Soul Shack Photo Gallery

Your Hosts
Scott Relf

Producer of The Soul Shack and The Night Hawk Show.

Johnny Rivera

Co-host of The Soul Shack and the man who gave the shack its name.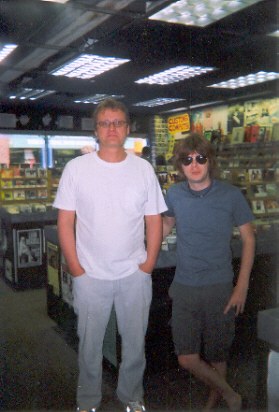 The Soul Shack boys at a local CD shop, July 2004.
Johnny Rivera (left) and Scott Relf (right)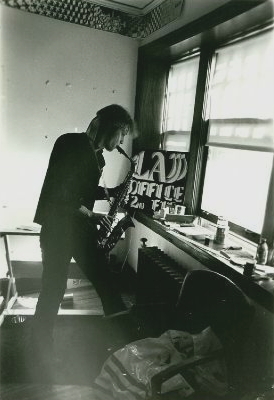 Johnny Rivera back in the 80's.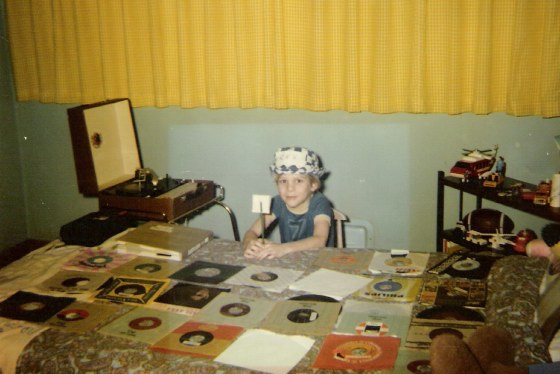 Scott Relf circa 1978. Playing DJ even back then.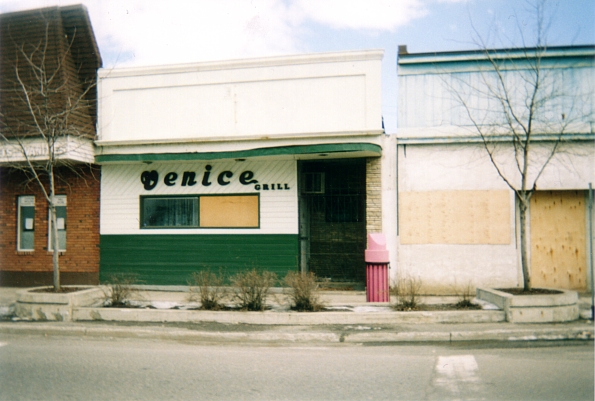 Johnny Rivera's old watering hole. The Venice Grill - Thunder Bay, Canada.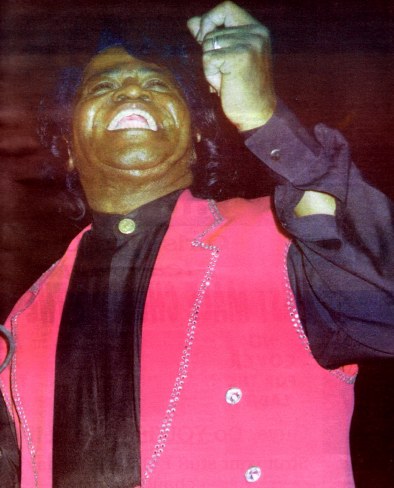 James Brown live in Winnipeg September 17, 2002.
"Incredible show...he can still make it funky!" - Scott Relf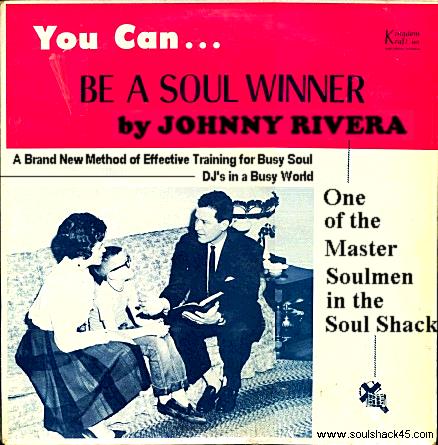 Johnny Rivera's "soul training" inspirational album.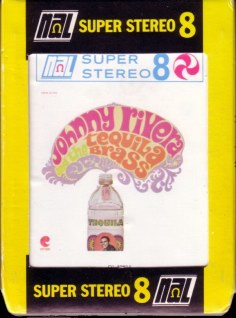 Ultra-rare Johnny Rivera (with The Tequila Brass) 8-track tape
from John's late 60's "boogaloo" days.
An email from the REAL Johnny Rivera!!!!!
Hi! I'm Johnny Rivera the guy who is pictured on the "ULTRA-RARE 8 TRACK TAPE" that you show with the Tequila Brass. Yes, I'm still alive and kicking! Where did you get the tape? I only have the 12 inch LP framed and my second album "Up, UP, and Away" as well. I recorded that tape back in 1967 and it sure brings back memories. Anyway, here's a short history. I re-enlisted in the US Army as a percussionist with the 319th Statue of Liberty Army Band and I retired in 2001. I always kept up with my Latin roots and am planning to record again in the near future. - Johnny
Let us know when you do Johnny!
"You Gotta Have Soul"

The Soul Shack was originally just a name used to describe marathon nights
of listening to old soul records in Johnny Rivera's loft on top of an old house. Here is an early logo designed by Scott Relf in April 1999, two years before The Soul Shack Radio Show was heard by the public.